Complete workshop assembly
CUBE-2,
ideal as a second or holiday home.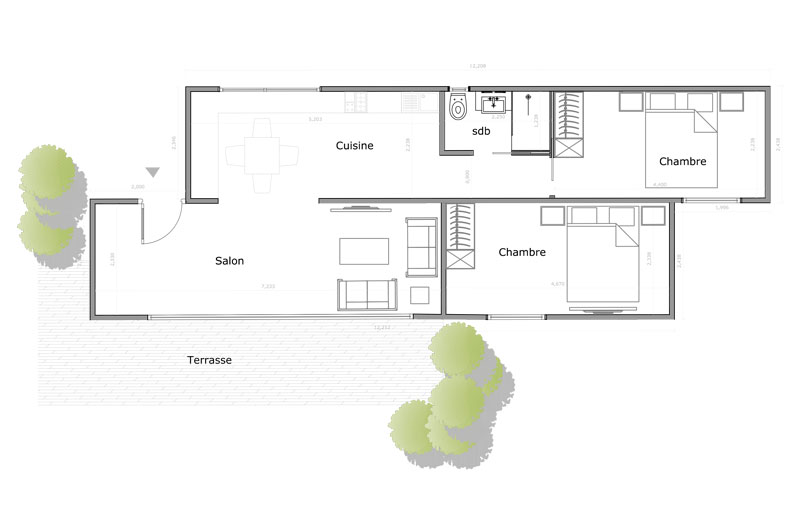 Technical design
Magicube's technical designs are configurable according to your needs.
By choosing the design, the interior, the equipment and the finishes you want, you can create the container-house of your dreams.
STANDARD OR PERSONALISED SOLUTIONS
For this model, MAGICUBE offers well-studied and highly optimised solutions. However, you can customise the basic options according to your preferences or needs.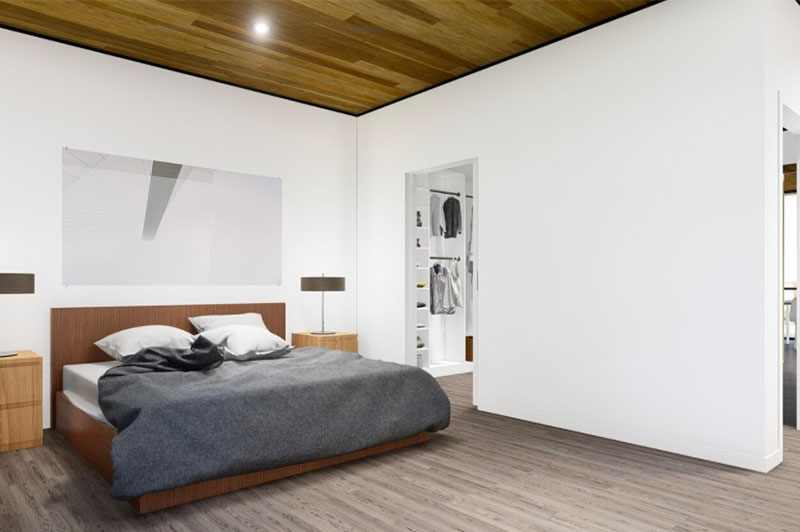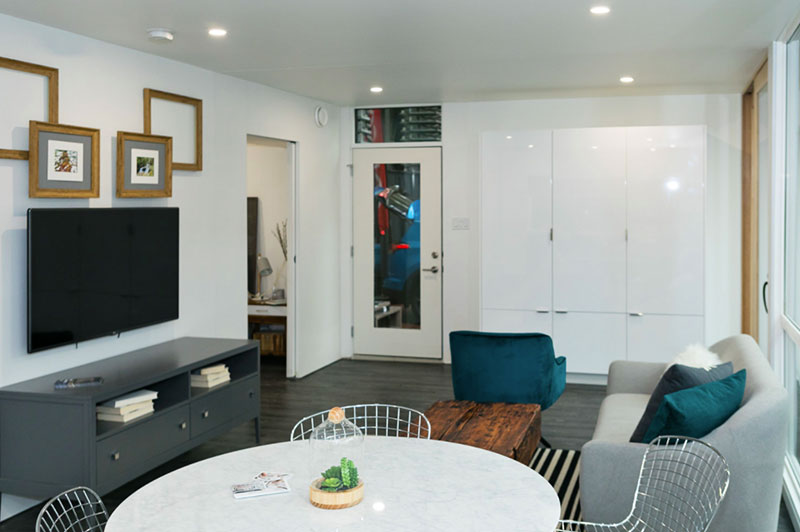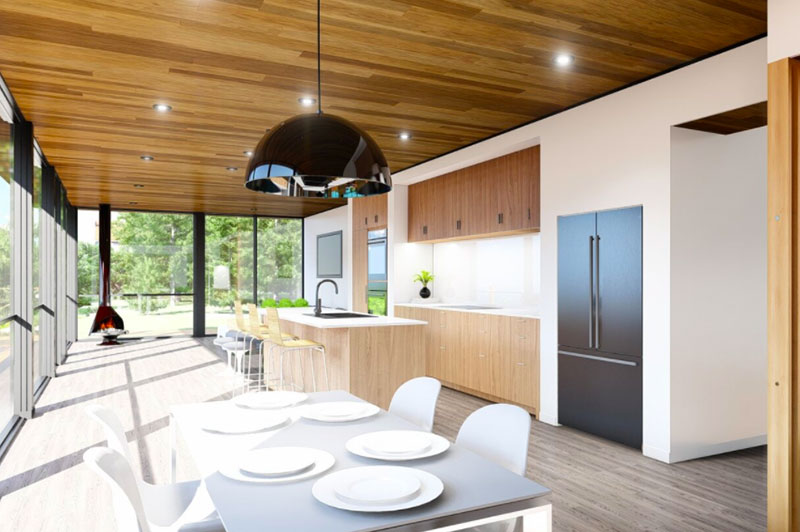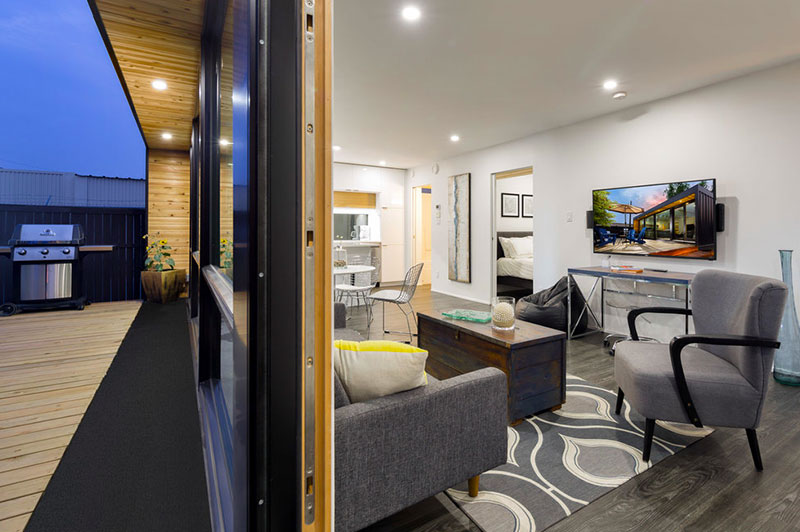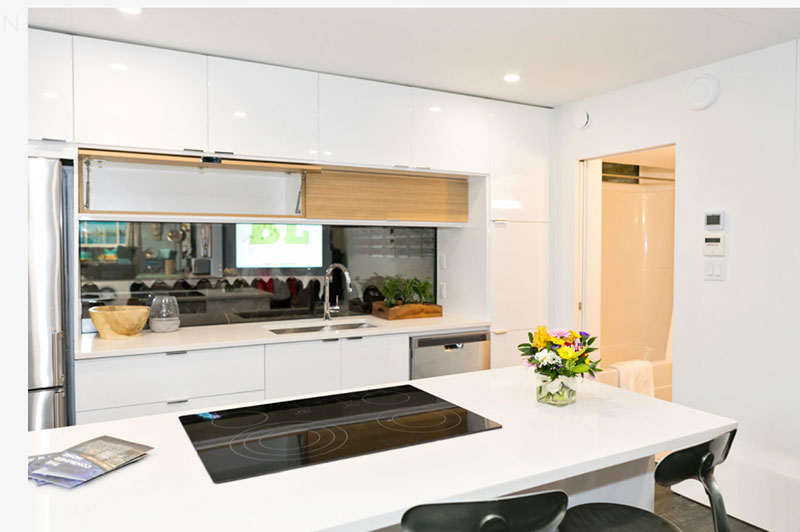 The entire process in 5 simple steps
Configure your CUBE with our specialists' assistance.
Receive our quote and if needed, schedule a visit.
Approval and confirmation of the financial part.
Preparation of the terrain for the CUBE installation.
Delivery and installation of the CUBE.
CONTACT

C/. Velluters, 2. 46014 Valencia (SPAIN)
Tel.: +34 96 158 1614
Email.: info@amusementlogic.es
We'll configure your CUBE however you prefer!

Contact us, so that our advisors can help you configure the cube you need. Without any obligation!
You can choose the design, the equipment, the finishes,… all those details that we know are important.